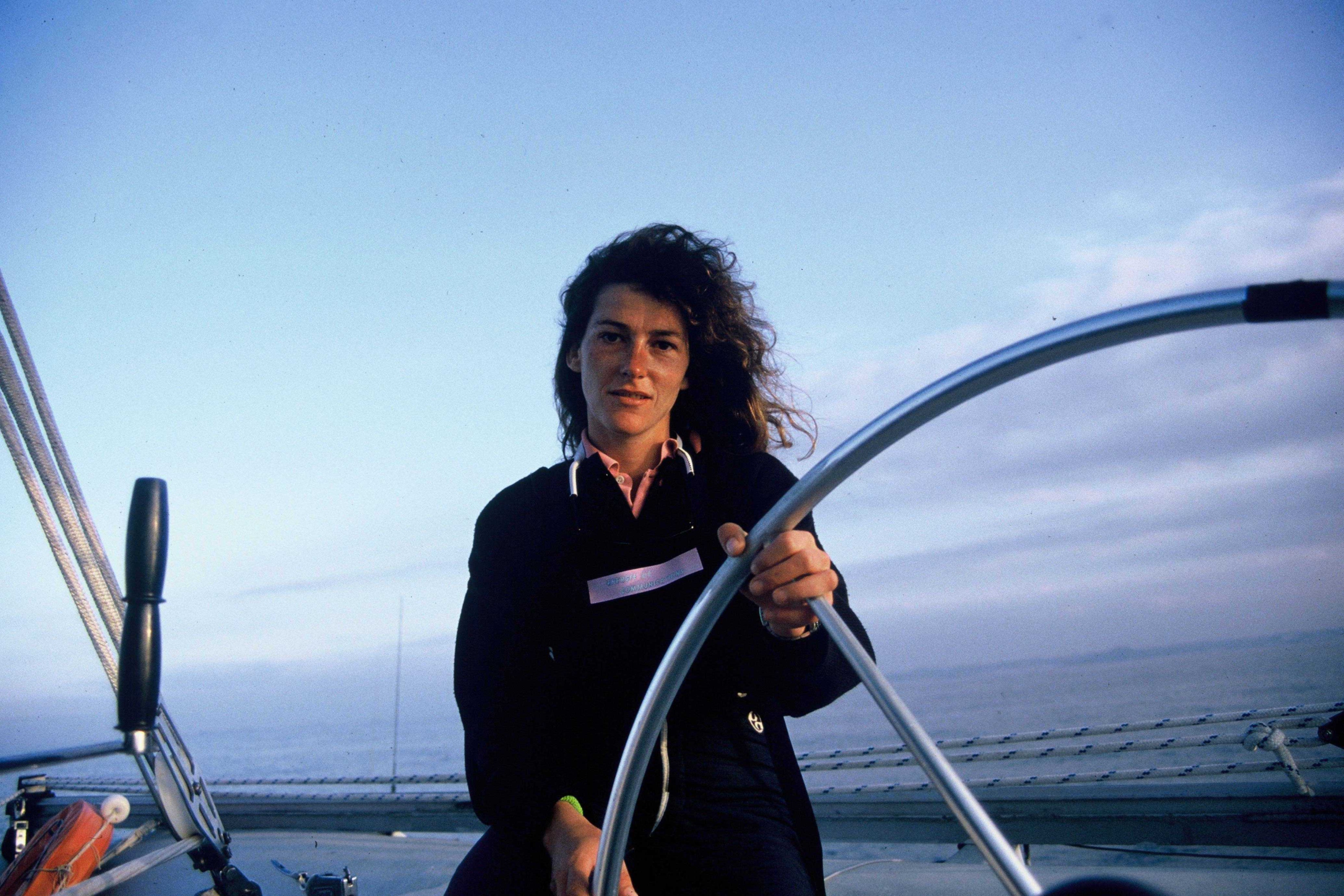 We like to talk about the Frenchies who change the game. For this reason we had to pay tribute to Florence Arthaud, a champion and a woman for whom freedom was everything.
Courage and talent are required to make it in the sailing world, still very much a man's world. She had both.Born in a Parisian bourgeois family, her father, a publisher who collaborated with famous sailors like Eric Tabarly, fed her imagination. The sea, a family story.
But a serious car accident when she was only 17 was a turning point in her life. It prompted her to start racing once she would be fully recovered : a call to the sea. The next year she took part in her first solo transatlantic race. This was it.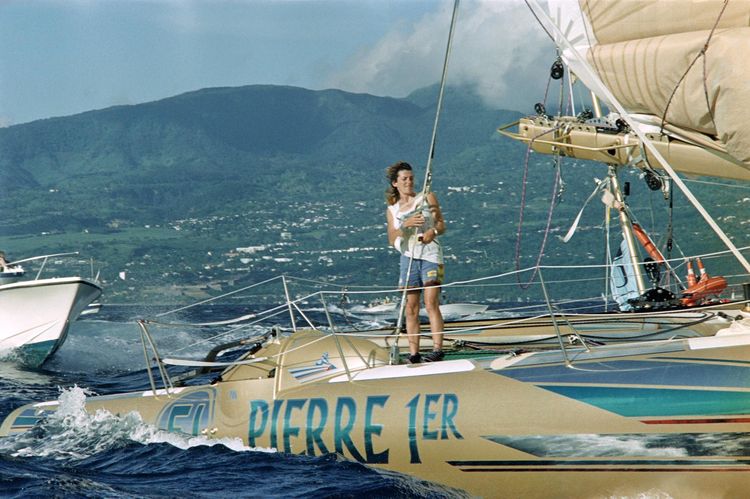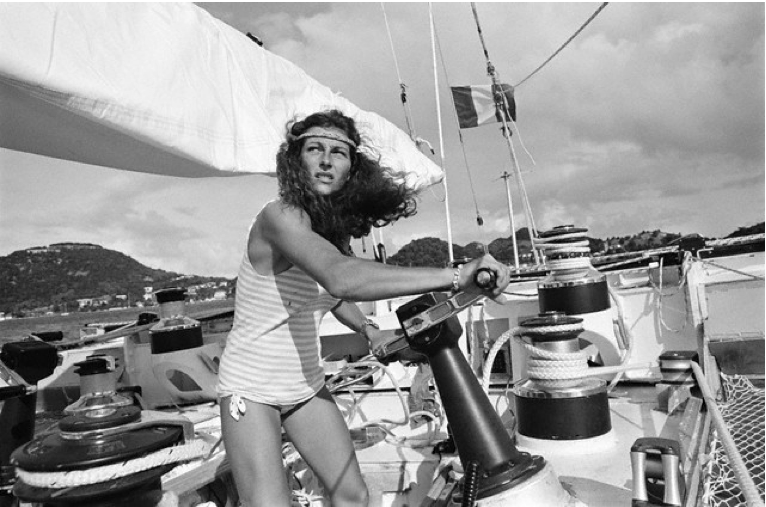 This race between Saint-Malo and Pointe-à-Pitre was going to change her future, for better or for worse.
The worst? After a first race at the age of 21, where she placed 11th, the year 1986 became a painful memory. She had to change course to help in the search of a colleague whose multihull turned over. In vain. The best memory is her triumph in 1990 which made her famous and after which she earned the nickname "la petite fiancée de l'Atlantique".
She crossed the Atlantic in 14 days, 10 hours and 10 minutes with a defective automatic pilot and a faulty radio ! A young and good looking 33-year-old Parisian woman who beat a fleet of master male skippers. It does make quite an impression.
« Florence Arthaud, a dark fate »
1990 is the year of all achievements. She became a fixture on the front pages of French magazines like L'Equipe, Paris Match and Elle. The media liked to talk about the girl who seduced and inspired both French men and women ! She even managed to meet legendary TV host Michel Drucker as she had a go at singing with Pierre Bachelet who wrote three songs for her.
What a life. Until this terrible 9th of March 2015…