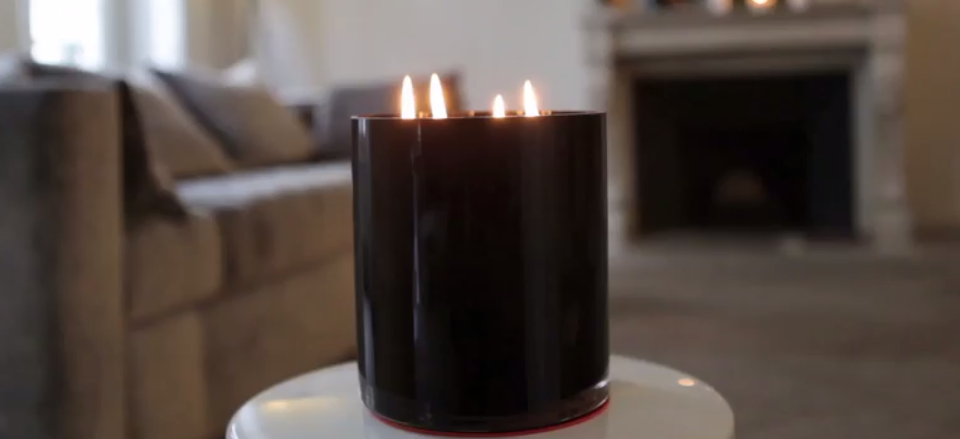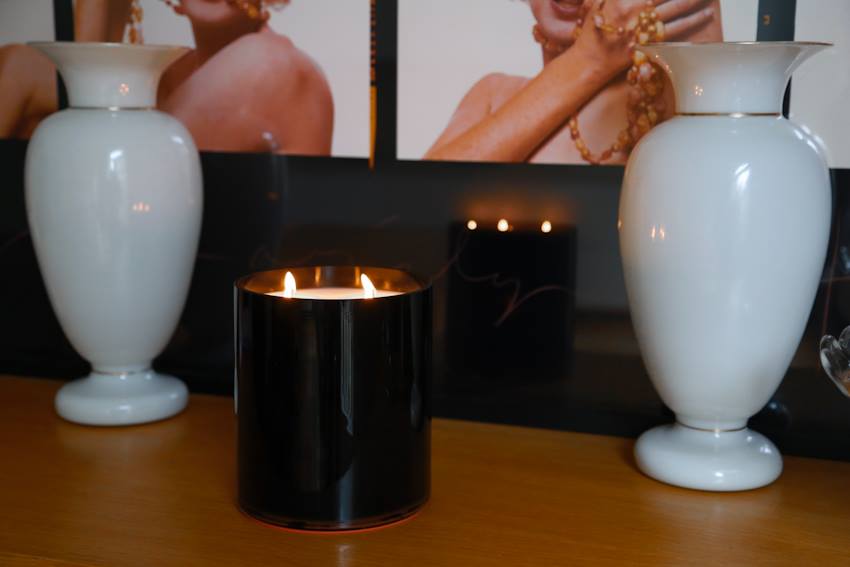 Close your eyes. Inhale, exhale. What do you see ? What do you feel ? A field of daisies warmed up by the illuminating sun? A flower bouquet freshly composed and subtly alluring you with its enchanting scent ?
Open your eyes again. None of this is here. You're at work, and the fields and sunny spaces are far, far away. But that smell is still here, however, and determined to let you travel all around the confines of your mind. Meet MAW, the scented candles that will make your holidays come early – or at least let you catch a glimpse of them, just in time.
We sense a goodie !
And that goodie is MAW. Indeed, did you know that an adult's nose can distinguish between 2000 and 4000 different smells ? That's right, and we chose not to select those of a garbage collector's findings or of our (adored) partner's nasty morning breath for our interiors. Rather, we chose MAW's delicate fragrances to embellish our day and please our demanding olfactory desires.
A little back story. MAW stands for My Aromatic Wish, and started as a family affair. Caroline, her husband Stéphane and her sister Alice embarked upon the MAW adventure in 2010 by creating a perfume enterprise. Their mission was to galvanise our homes, vivify our offices and rekindle our dearest memories by making high-end candles thought and made in France.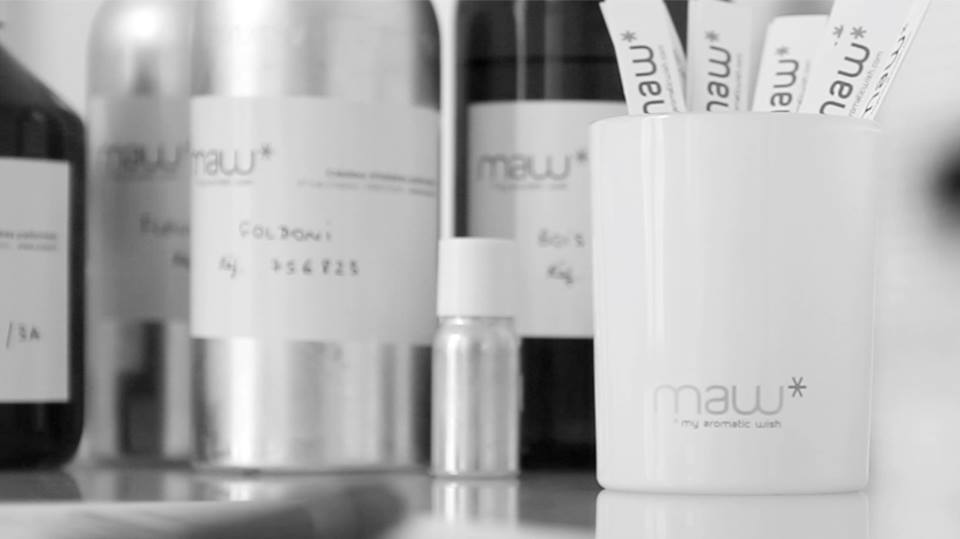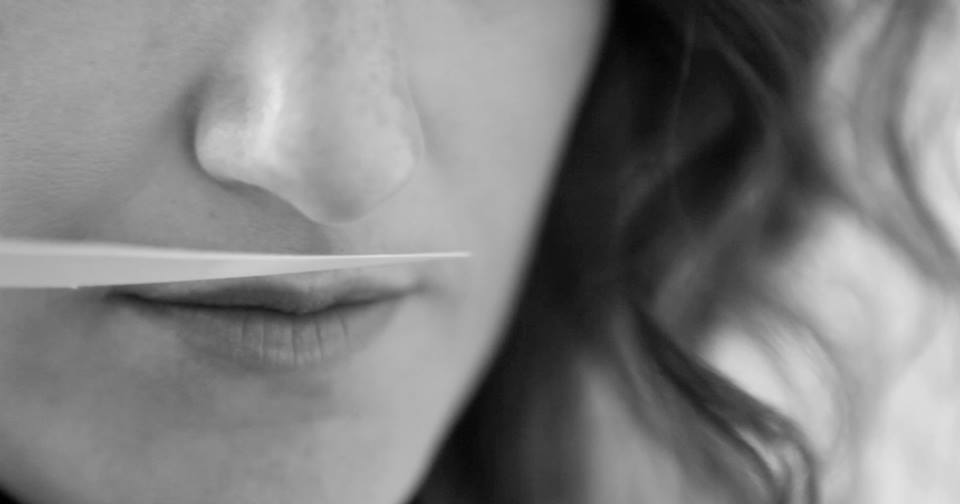 Your MAW, your scent
The MAW team have created captivating and memorable smell associations. If you're a nature-lover, you will love the Mint Julep candle and its tints of white and green mint united with the refined savour of basilic. For those who prefer hunting and fishing, the candle Old Leather has the ideal combination of spice, leather, amber, patchouli oil, cedar, sandalwood and kumaru, also reminiscent of the crackling scent of a chimney fire… And finally, for garden and "zen" attitude amateurs, the Neroli Absolu candle will take you away with its odour of orange blossom, bergamote, neroli, jasmin, almond and vanilla.
And we promise you with all our heart…. It will be nothing like Febreeze !
CHECK OUT MAW'S CANDLES