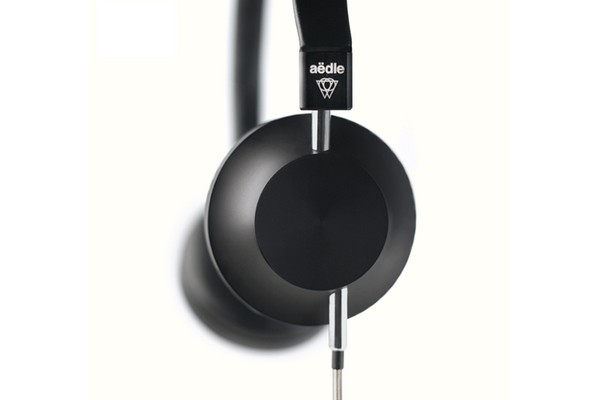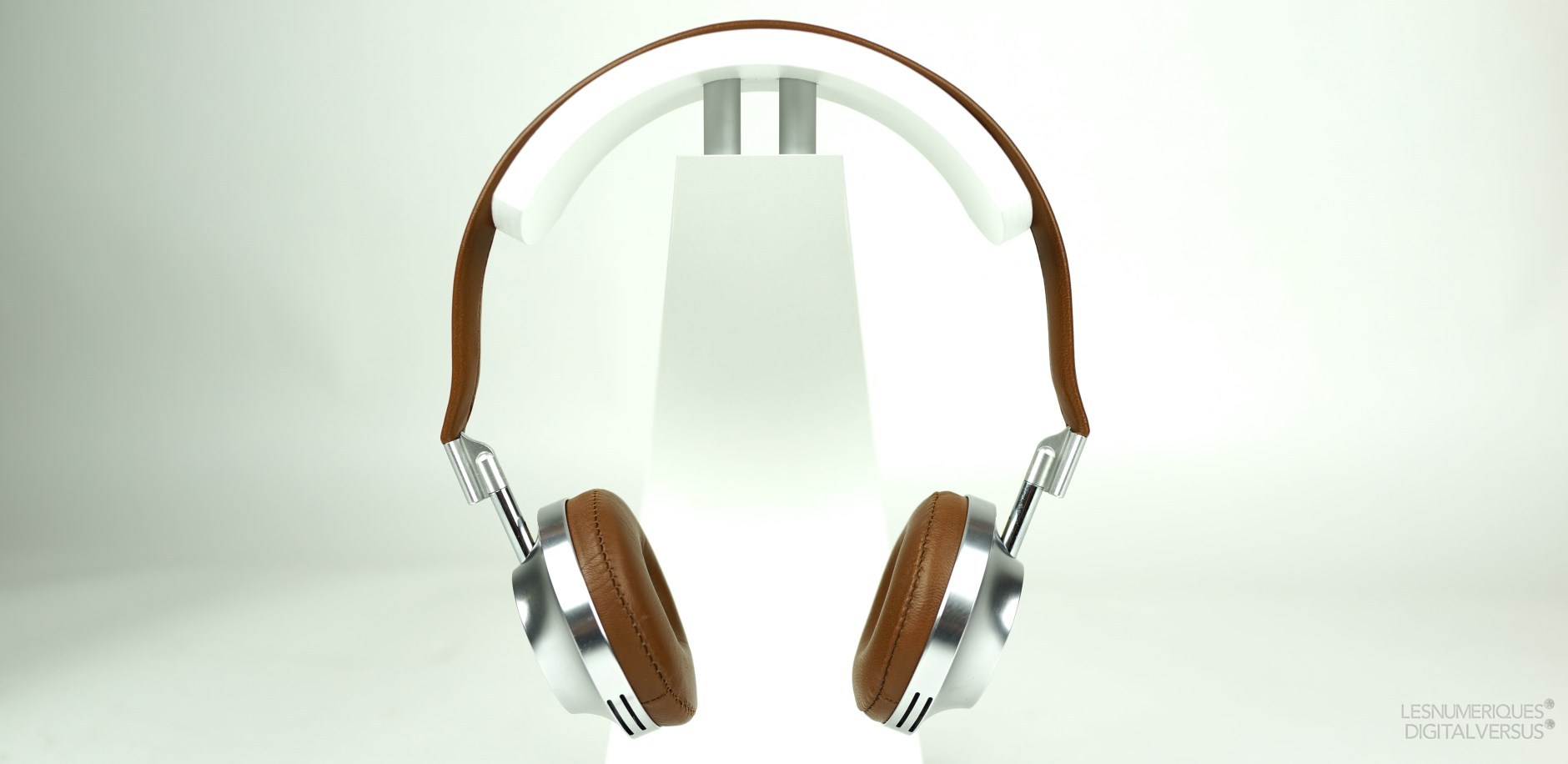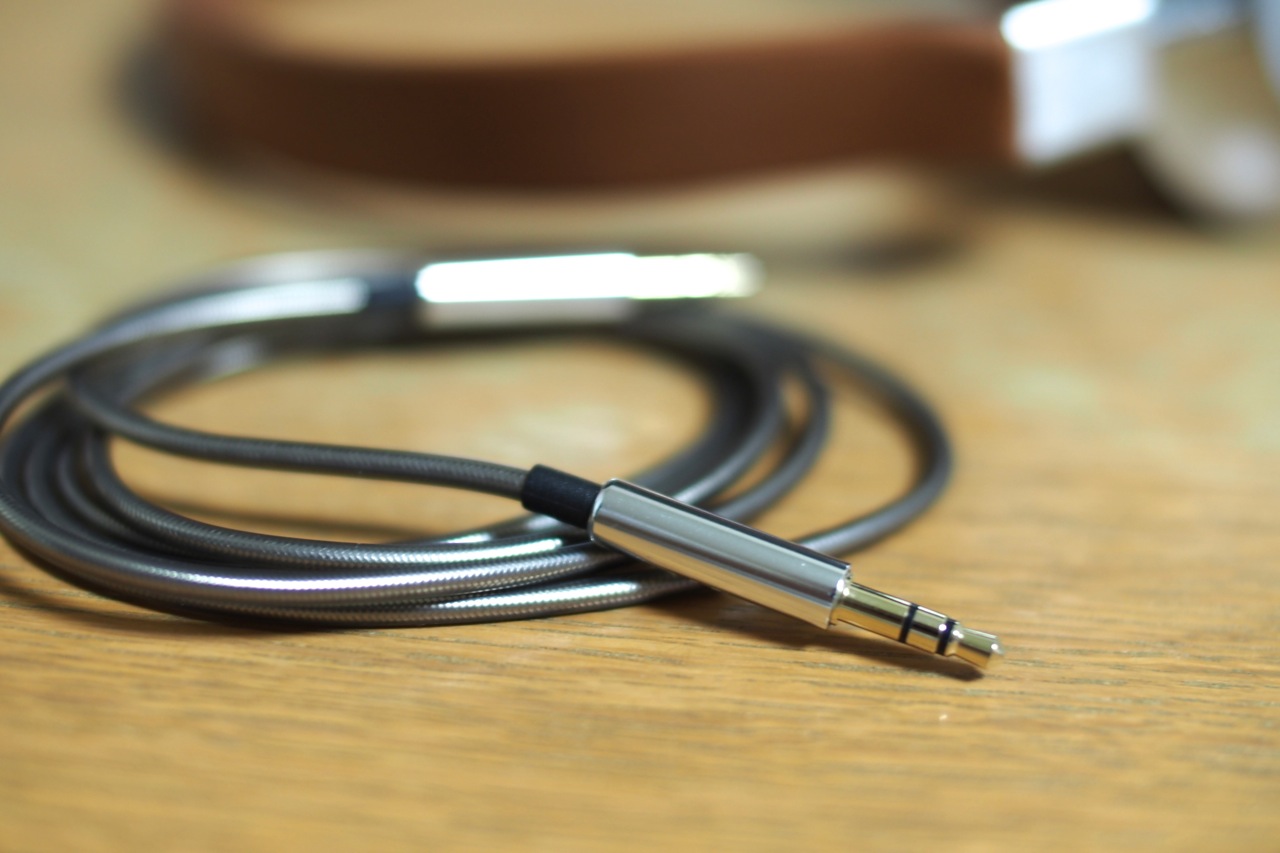 "These past few weeks, I've been jammin' and zonin' to my juiciest tunes with my VK-1 Aedle !
…What ?"
To avoid you an embarrassing conversation such as this one, we'd like to familiarise you with the new "it" music item : the Aedle headphones. ("oooooh, that's what it is!")
A unique design
Raphael Lablas de Lacour and Baptiste Sancho, two young French entrepreneurs, came up with Aedle headphones in 2010. The concept emerged from a mutual dream they had to conceive an object that could merge quality and design.
This ambitious project was realised with a team of over thirty people, so as to maximise all qualitative dimensions of the headphones : sound engineers, industrial designers, artists, etc. After two years of laborious work and numerous auditive tests, a miracle took place : the Walkeiryie 1.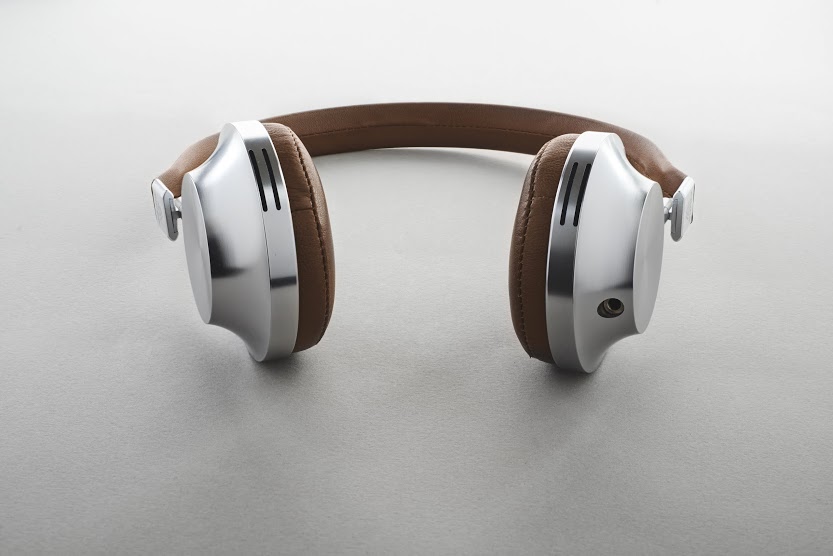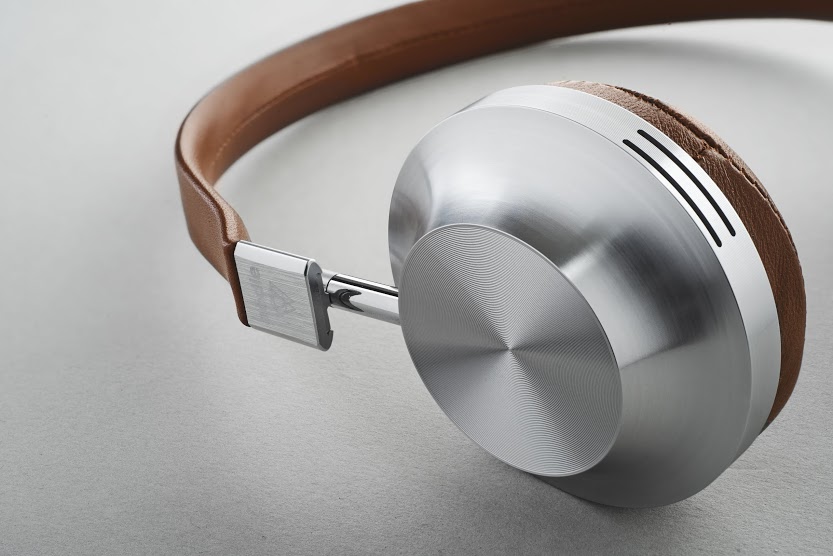 Music aficionados, let us introduce you to the masterpiece. It was fabricated and assembled by hand in Brittany (Western France), with the greatest finition and osmose. The aluminium dynamises, the leather pads bring comfort, character and authenticity, the overall design imposes elegance…
Boom, Boom, Boom
In terms of sound, the quality is impeccable. The sound engineers used the latest technologies in order to assure optimal music sensations. As soon as the music hits play, you're cocooned in a bubble physically removing you from the outside world. If music is an art, this is your canvas.
CHECK OUT THESE HEADPHONES